Philip K. Dick's "A Scanner Darkly"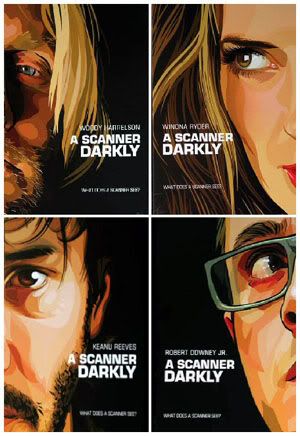 i've heard of Philip K. Dick's writing before but never really ventured into it. however, these days, his name has been coming up alot while i research stuff for my projects and about a year ago i remember a friend talking about a new movie keanu reeves was going to be in, sounded real interesting. as it turns out, that movie is called "A Scanner Darkly" and is based on a Philip K. Dick novel. who would've thunk it.

so now i shall be reading more on this seemingly bright fellow and am eagerly anticipating this movie.

judging by the snapshots, it looks absolutely mesmerizing.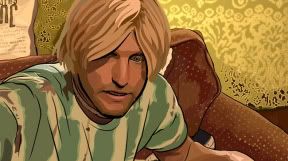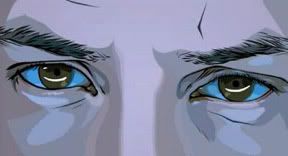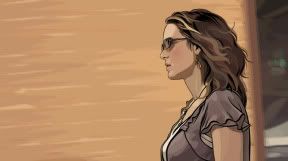 p.s : the animation technique of this movie reminds me of a show on teletoon called "Delta State". it really is something to see.