in class collage exercises
one was kept. the rest are hidden and have been replaced with at home collages.
i just can't be productive when time is an issue. or maybe i can and i'm just not letting it happen.
here goes.
1) self-portrait, destroyed line exercise drawings :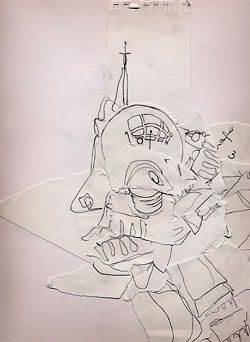 2) 34 > 12, photo montage :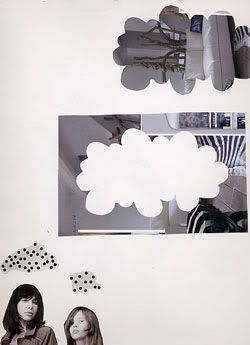 3) the essence of a monkey, photo montage :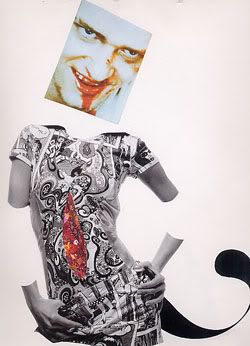 4) i want to fly, photo montage :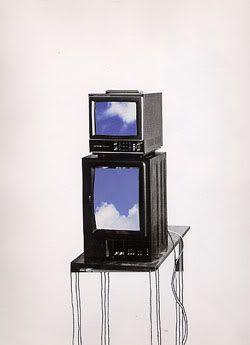 +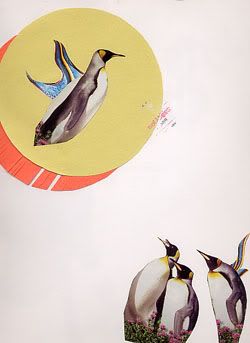 these have certain meanings aswell. will explain later. because the prospect of fewer and fewer hours of sleep is really strainning on my conscious, soon to be subconscious. i don't want to miss tonight's adventure!